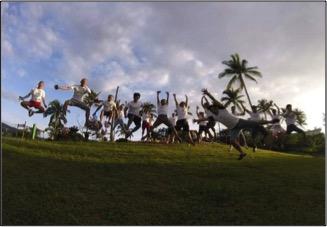 The Philippines went through some stormy weather recently, but that didn't stop these teams from braving through the dark clouds and finding their own source of sunlight - within themselves!
---
Commission on Elections (COMELEC)
"Do the best you can until you know better. Then when you know better, do better." – Maya Angelou
The bad weather didn't stop the energy of COMELEC in having their team building here at Gratchi's Getaway last September 14. Each team had their strategies to complete every task in their outdoor activities, which helped them achieve their common goal at the end of it all – becoming a stronger team together. COMELEC had their own series of seminars here at Gratchi's this September. The team was able to focus and learn in a relaxed environment, away from the city life and their regular working environment. :D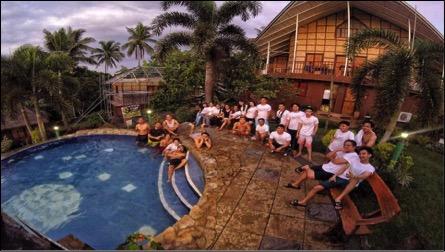 ---
Mabuhay Vinyl Corporation
"Slow and steady enjoys the race." – Mike Bayer
Despite the rain last September 14th, Team Mabuhay Vinyl Corporation was still all smiles in doing their outdoor activities. Because of the fun-filled activities and learning, they went home with a happy heart and looking forward to a harmonious relationship in their workplace. Playing and learning in the rain is fun!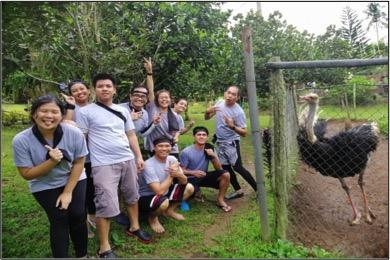 ---
Maria Montessori Children's School Foundation Inc.
"Nobody can go back and start a new beginning but anyone can start today and make a new ending." – Maria Robinson
Grade 6 graduating students from Maria Montessori Children's School had their team building here at Gratchi's Getaway this September. Despite the gloomy weather, the students stayed energetic and happy. We hope all the experiences and learnings that they gained during their team building will help them as they move forward to the next chapter of their lives!