"Head over to Tagaytay for some fresh air at [Gratchi's Getaway]... you can explore their organic garden where herbs, spices, and vegetables are grown, or sit back and relax as you view their expansive fields filled with pineapple, coffee, and banana crops."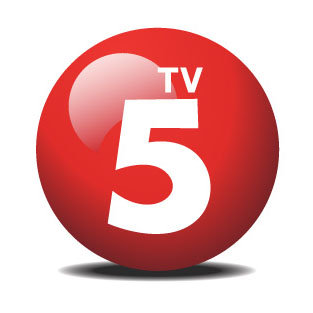 "Great food!  Two thumbs up!  Travel, eat and learn, perfect mix of #TakeOut"  Chef Jeremy Favia, host of TV5's Chef vs Mom and TV5 International's TakeOut (@jeremyfavia).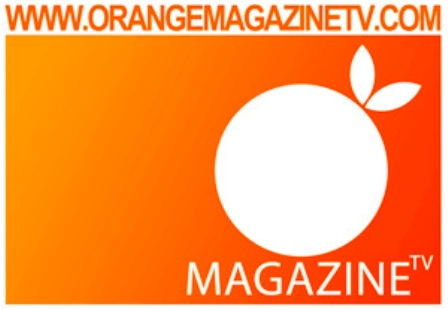 "The cool breeze, the nice cottages and the warm reception was more than enough to enjoy my stay there."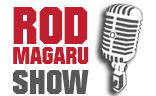 "We were able to literally leave our worries and enjoyed the stress-free experience as we enjoyed the scenic view and the cool breeze that anyone can only experience in a natural farm."

"The sincere gesture of "wanting us to learn and experience" made the difference."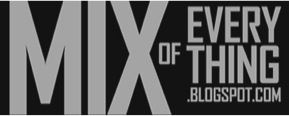 "You can really appreciate being one with nature and being able to feel the place overwhelm you with such beauty." 
"Our Gratchi's Weekend Getaway was fulfilling and left us with lots of happy memories. Hopefully, I'll get to visit there again soon."